Our summer school organised with the support of the Ministry of Equality between Women and Men (MEGA) took place on July 19th and 20th, 2022.

After 2 years of carrying out our summer school online, WIDE gathered 15 teens at the new Digital Learning Hub (DLH) to improve their coding skills with the use of Python.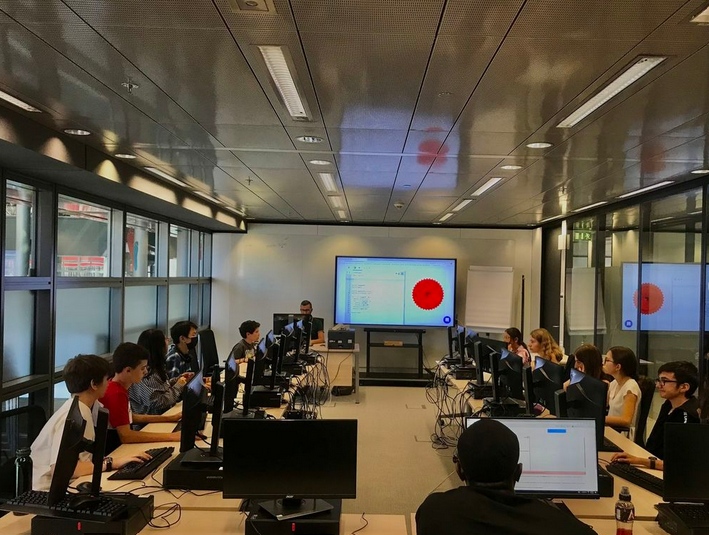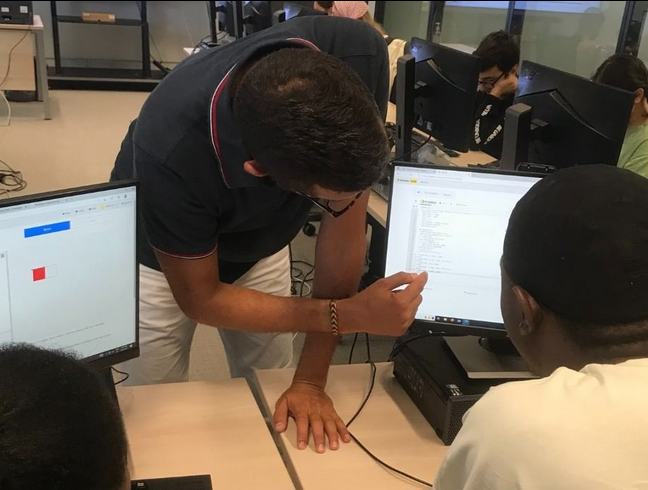 The first day started with an introduction to the programming language by creating a "Guess Game" and drawing simple shapes like squares and circles with HTML.
On the second day, after learning the basics of HTML, the participants were able to create their own spirograph, starting with a short mathematics lesson to help them realise it.
As a bonus, the youth had the opportunity to test the VR experience to conclude this programme!
Many thanks to the coach and all the curious-mind youngsters for this year's session!