The main aim of the European project MadeInWomen is to support 20 youth vulnerable women by unlocking their entrepreneurial and digital skills and strengthen the competences of 21 youth workers in a peer-to-peer learning. Through MadeInWomen, new ways of doing business are explored by modelling a piloting innovative e-commerce based on collaborative business and social entrepreneurship.
The project considers ICT as the key tool to reduce the gender gap and to encourage and foster opportunities for women to launch and develop their own entrepreneurial ventures. Specifically, the MadeInWomen project focuses on the artisanal/ handicraft entrepreneurial sector, being one of the sectors mainly involving women around the world also in the poorest contexts.
This project is in collaboration with the following partners:
MadeInWomen is co-funded by Erasmus +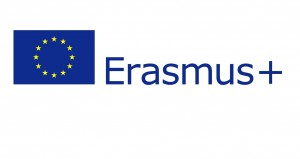 This project is currently on hold due to COVID-19.