An International partnership with youth organisations involved in Capitals of Culture: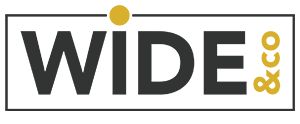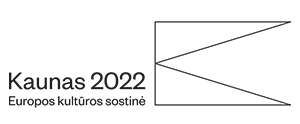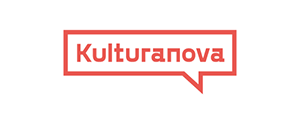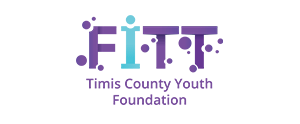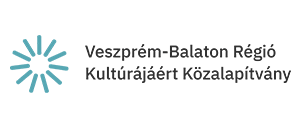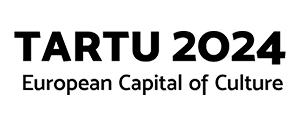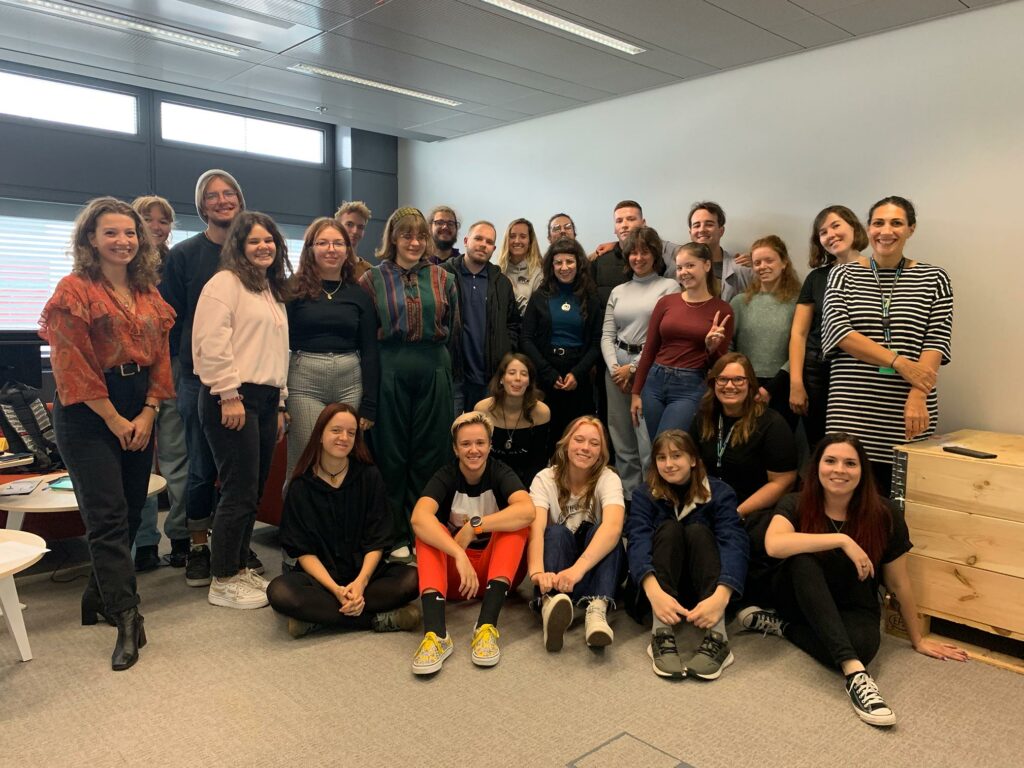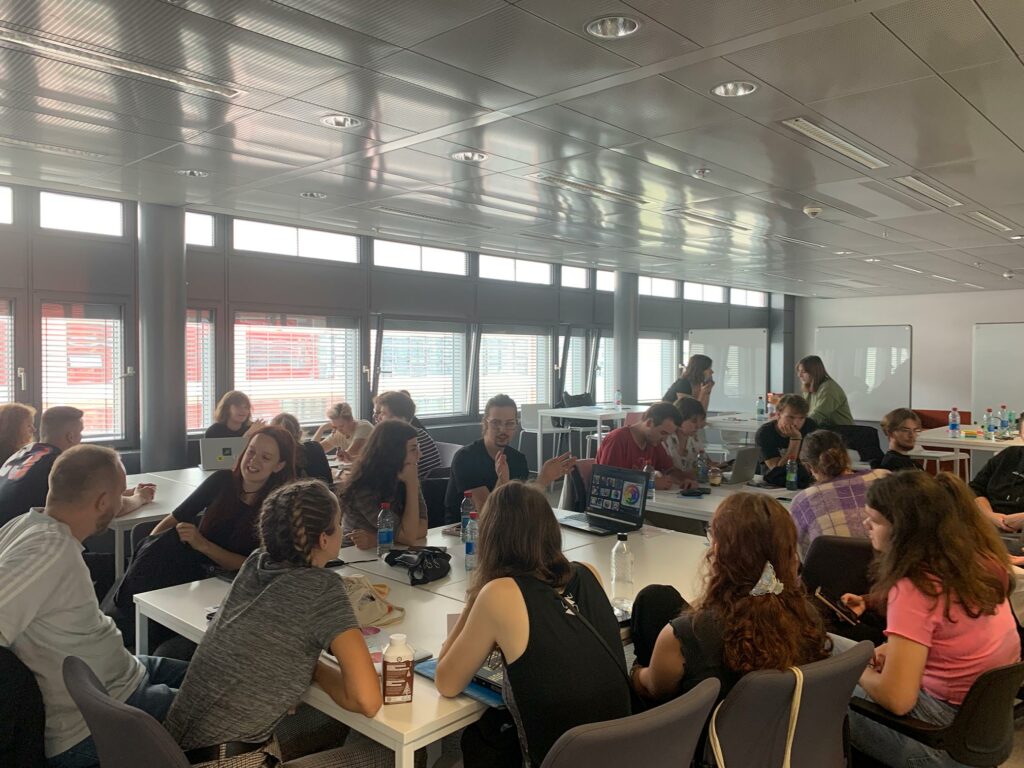 Why the Young Creatives Going Digital Erasmus+ Project?
The Covid-19 pandemic had a severe impact on the creative sector, especially among young people working in cultural or artistic fields.
Moreover, youth unemployment remains a challenge in Europe. The aim is therefore to support young people in the creative sector with new digital and entrepreneurial skills to help them improve their chances of working and staying in the sector in today's world.
Building confidence among young creatives helps them to:
develop their network
improve their ability to work on a European and international level
explore new opportunities in the field of digital and entrepreneurship
The Erasmus+ project enables participating organisations to increase their capacity to support young people to take full advantage of the opportunities created by digital and entrepreneurship.
The partners and staff involved will acquire knowledge and network and will be able to work together in the future.
The knowledge gained, especially through the mobility and the material created, will enable the partners to continue developing digital skills and entrepreneurial activities in their organisations and to transfer the results internally for future activities or projects.
Collaborative design of an innovative programme and webinars for young creatives 
Transnational mobility for youth: "learn, share, create"
Online conference for youth organisations
One week of Mobility in Luxembourg - 25 young creatives and artists
from 6 countries
Introduction to Blockchain, NFTs and other Digital Assets
Peer to peer learning: Bar Camp
Visit of the Esch 2022 Capital of Culture's installation
Collaborative work on Project mixing Art & Digital
International exchange on practices
Hackathon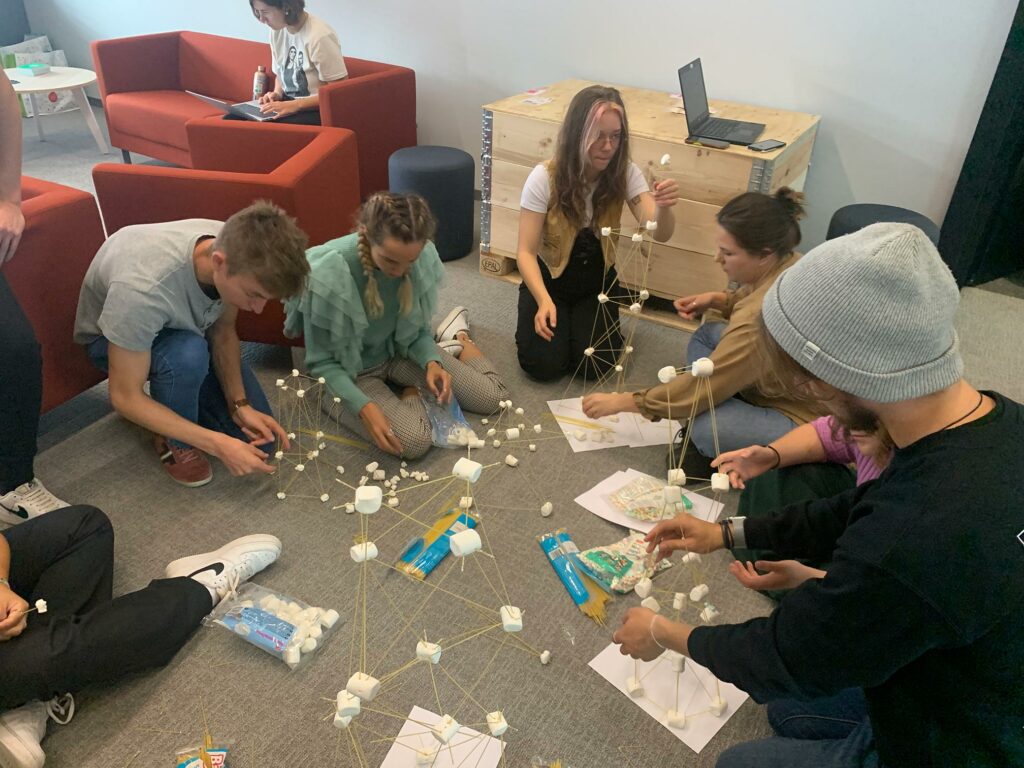 Mobile Journalism – How to tell your story digitally (Serbia )
Entrepreneurship 101 – Digital Entrepreneurship (Luxembourg )
The Art of Marketing in the art world (Estonia )

Digital voice for your community

(Romania )
Art, Culture, Technology – new perspectives for youth leader
Working with youth on entrepreneurial  and digital skills in the creative sector: