Education and training action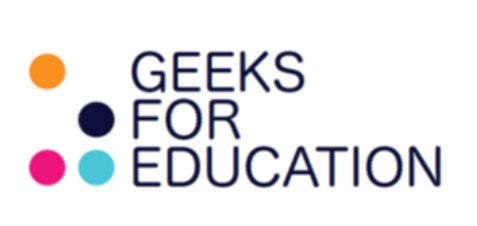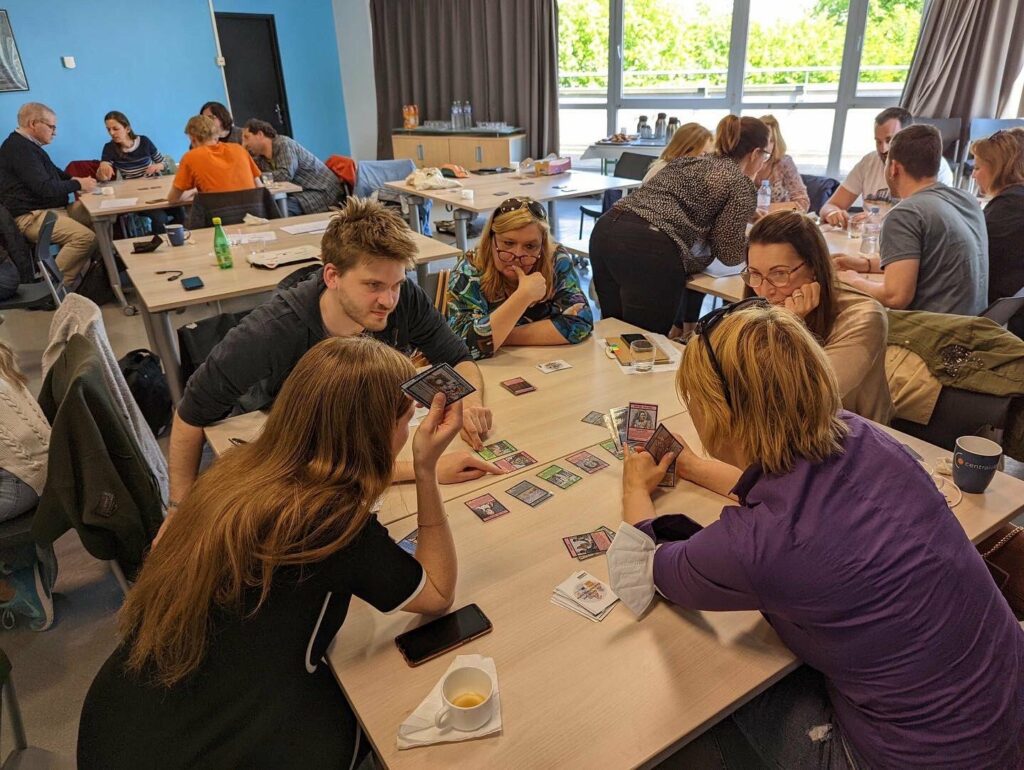 The STEM concept has gained a lot of strength in the educational field and the skills surounding this concept are now becomming fundamental for the development of people in societies.
These skills are science, technology, engineering and math. STEM classes give students the opportunity to find more than one correct answer, but by giving them the possibility to explore, it is common for them to see where they have failed, in this way they will learn that mistakes are part of of the process.
The main goal of "Geeks for Education" is to improve inclusive education to develop digital and STEM skills through closer cooperation between schools, innovators and non-formal education providers.
The latest newsletter of our project is out: Take a look at it here!

You can learn more by visiting the project website: https://www.geeks4education.eu

A MOOC of all the activities created by the partners will be soon available, stay tuned!