"Women Creatives" is a training programme designed to develop digital skills related to art offered by WIDE with the support of the US Embassy in Luxembourg.
The first part of the programme took place over two weeks in April. It included two days of face-to-face workshops in which 10 women were able to participate to discover generative and digital art with the help of coding.
The rest of the training happened online with resources to learn the basics of programming languages and web development.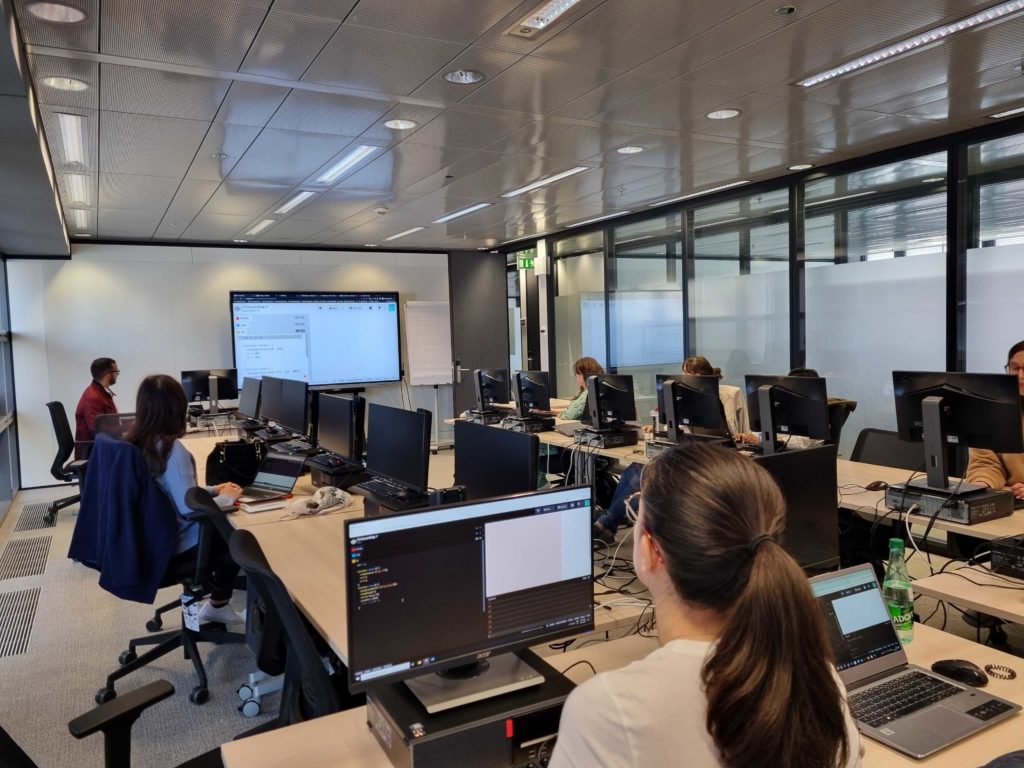 For the second part of the programme, WIDE will organise a residency from June 7th to June 17th, 2022. It will be dedicated to creative women wanting to develop projets related to art and tech. The residence is also open to volunteers and women looking for a new experience to support the different projects in a collaborative mode.
If you're interested, don't miss this opportunity and apply here or contact us directly by email at coding@women-digital.lu