Yes, friends that is what we did all the month of October, or more precisely Saturday, October 21st, at Forum Geeseknäppchen in Luxembourg-ville.
We didn't do this all by ourselves..we were lucky this year as well as the last four years, to have valuable support from our sponsor Digital Letzebuerg and together with Service National de la Jeunesse. The event was organized during Europe Code Week, which took place in many cities across Europe this October as a way to celebrate and encourage coding in Europe. For more info, visit www.codeweek.eu .
With more than 120 applications, we had some difficult choices to make to fill in our limited list of maximum 50 participants. Thanks to our call and existing community of specialized coaches we were nicely surprised to get confirmations from more than 20 professionals from the IT field, so needless to say that our participants were very well instructed on Ruby on Rails at the pre-installation party held the previous evening at our office, as well as on the day of the workshop.
The event started with a warm welcome on behalf of WIDE founders, Marie-Adelaide Gervis and Marina Andrieu. What followed after was an entire day of learning Ruby and plenty of fun activities and inspiring presentations such as: : 'Introduction to RoR' with Margarita; 'Code like a <div>a with Maria Pia Montoro; 'Energisers and algorithmic thinking' with Nizar Ayed; 'Bentobox' with Heidi Flinkman; Demo Robotics with LTAM & Robotics cup team …yes you are reading this right!..we had Michael Leal from Code Club Luxembourg who came to visit us together with BOB the Robot. As a 'record' we also had the pleasure of having our youngest participant ever, an 11 year old smart and curious girl.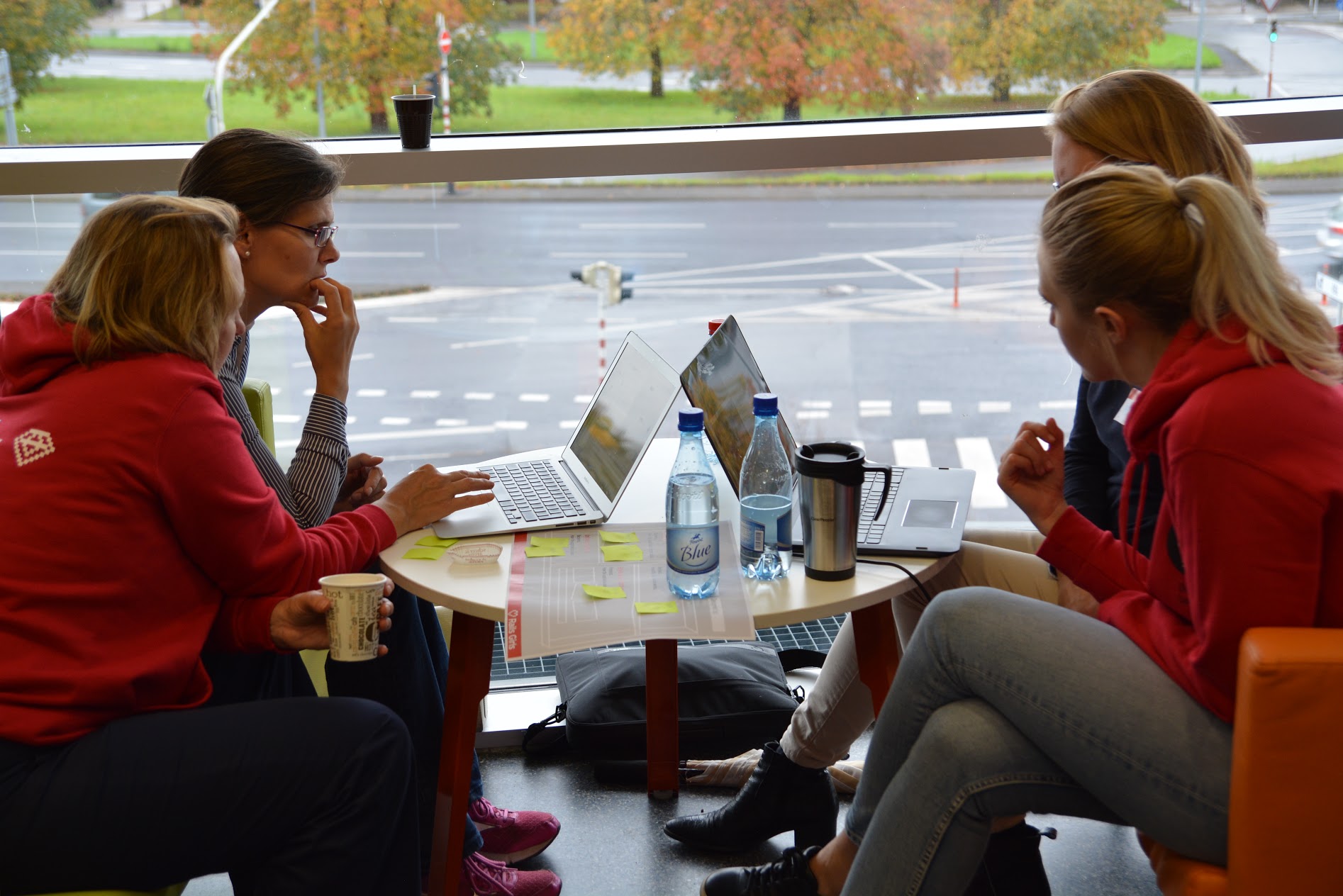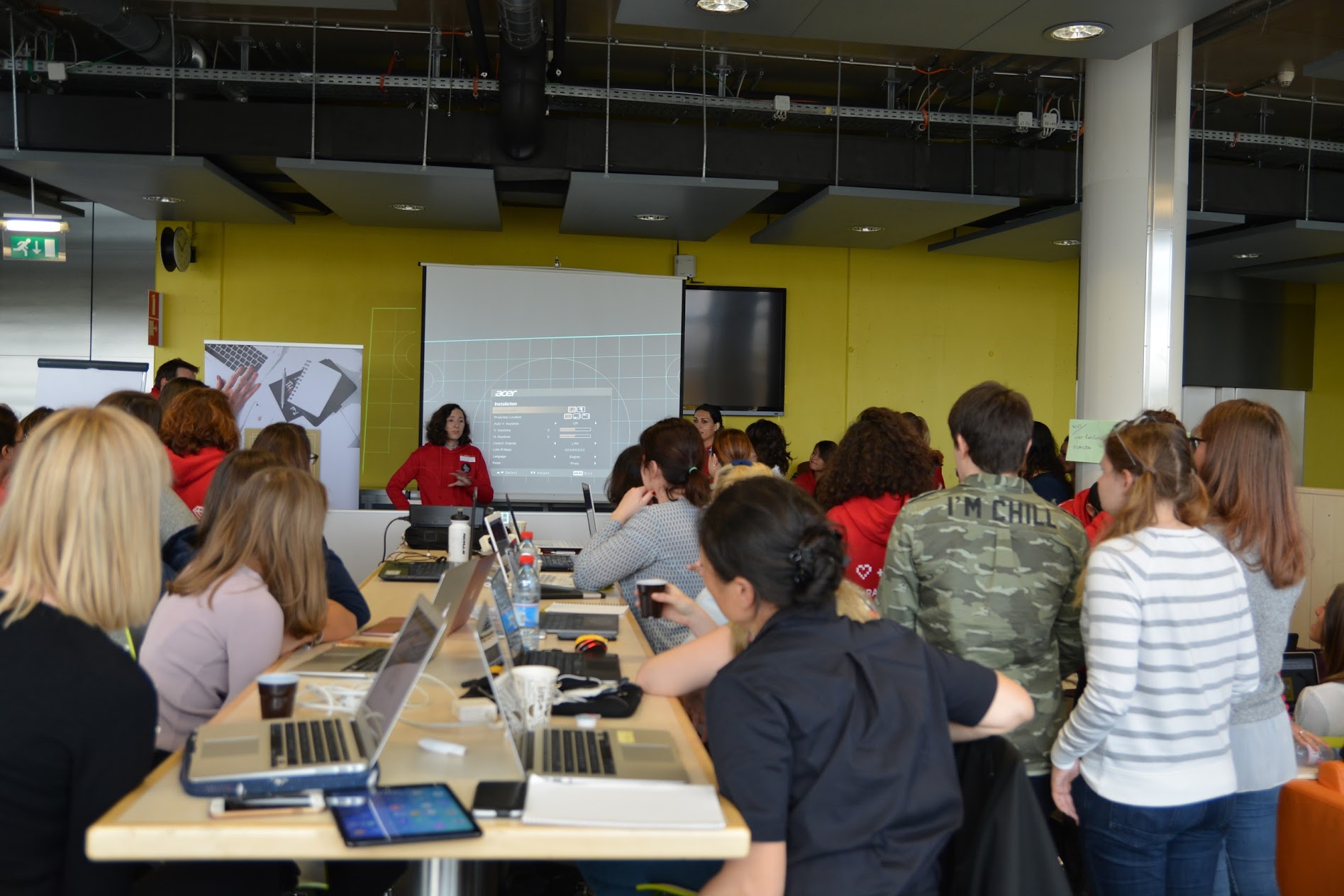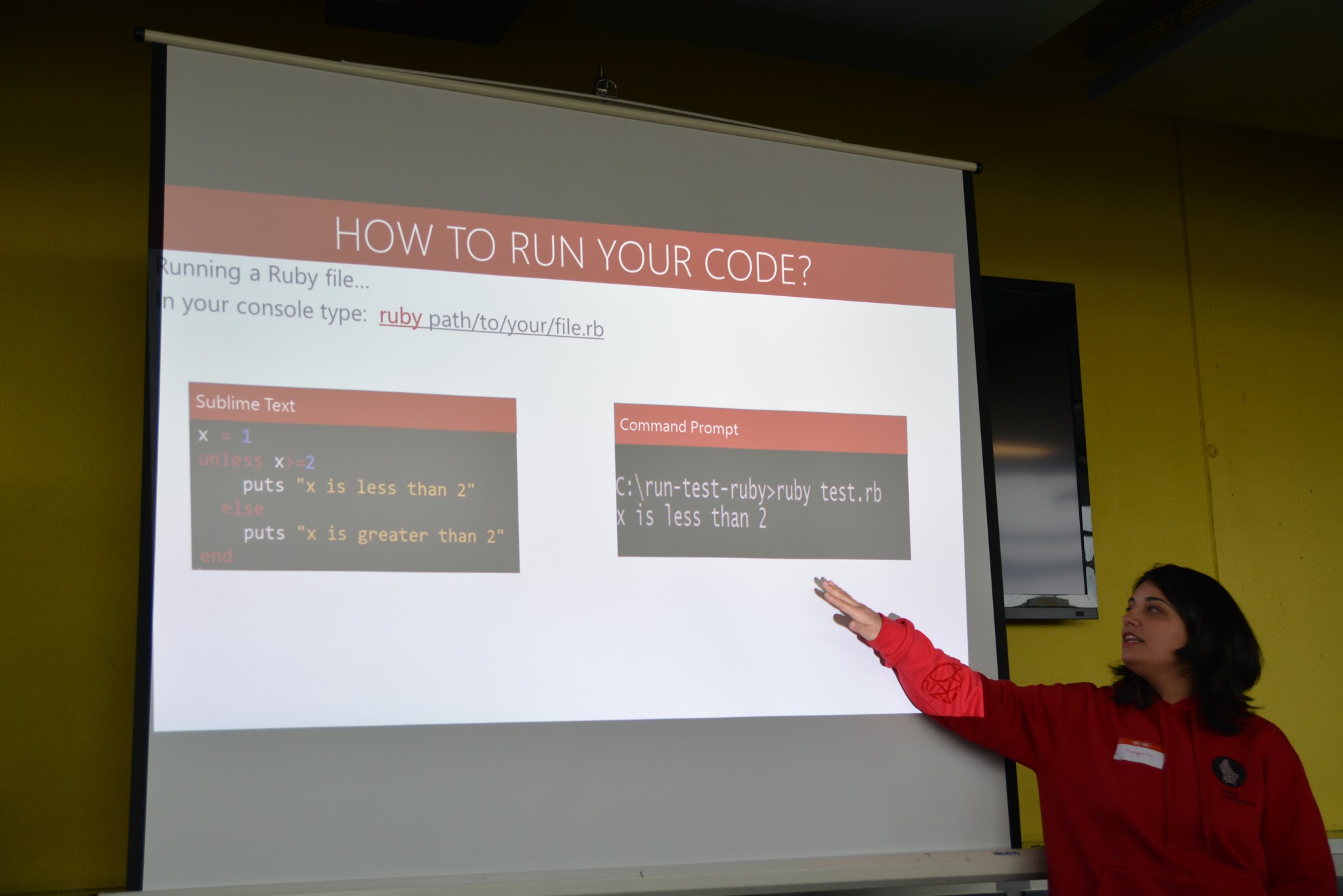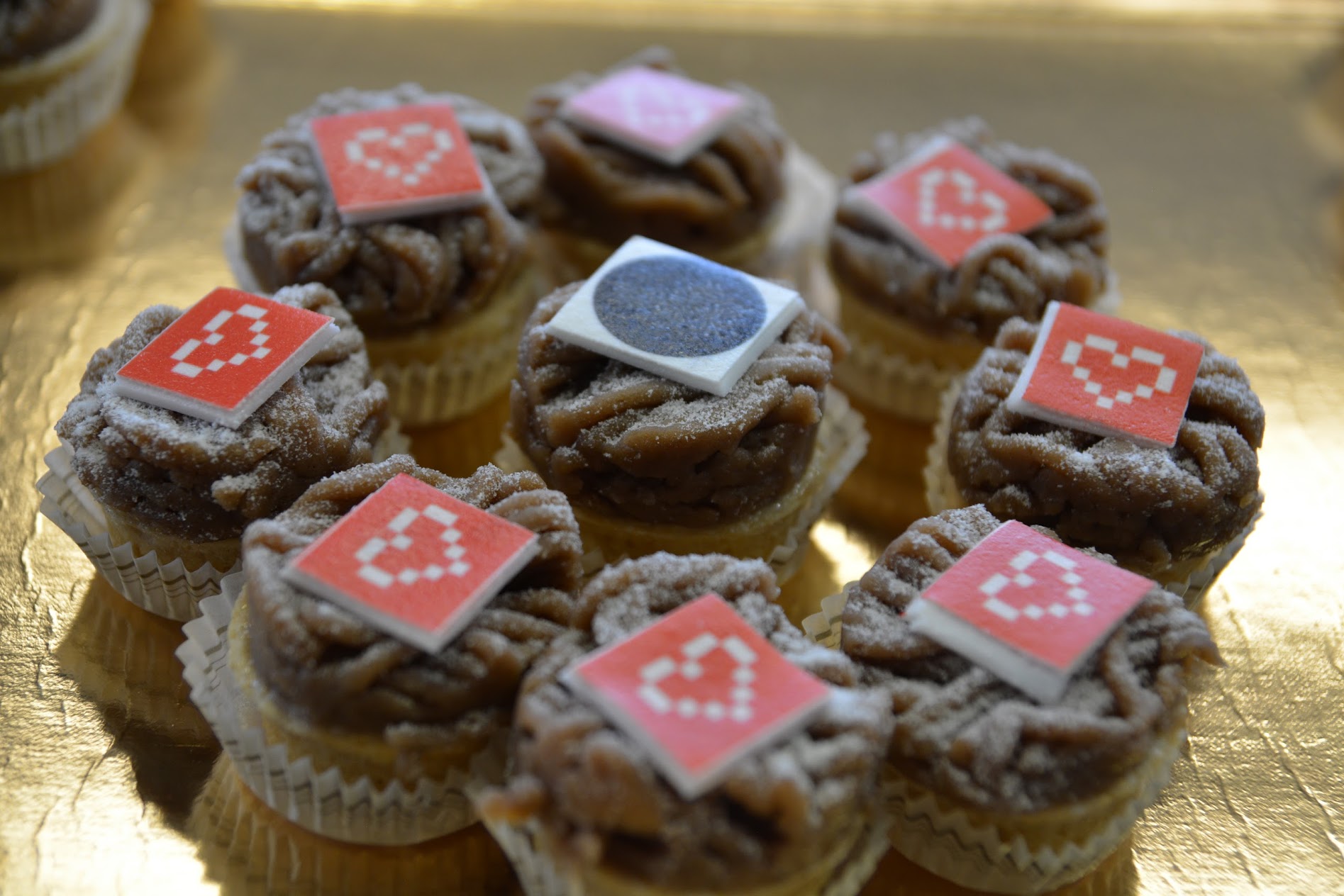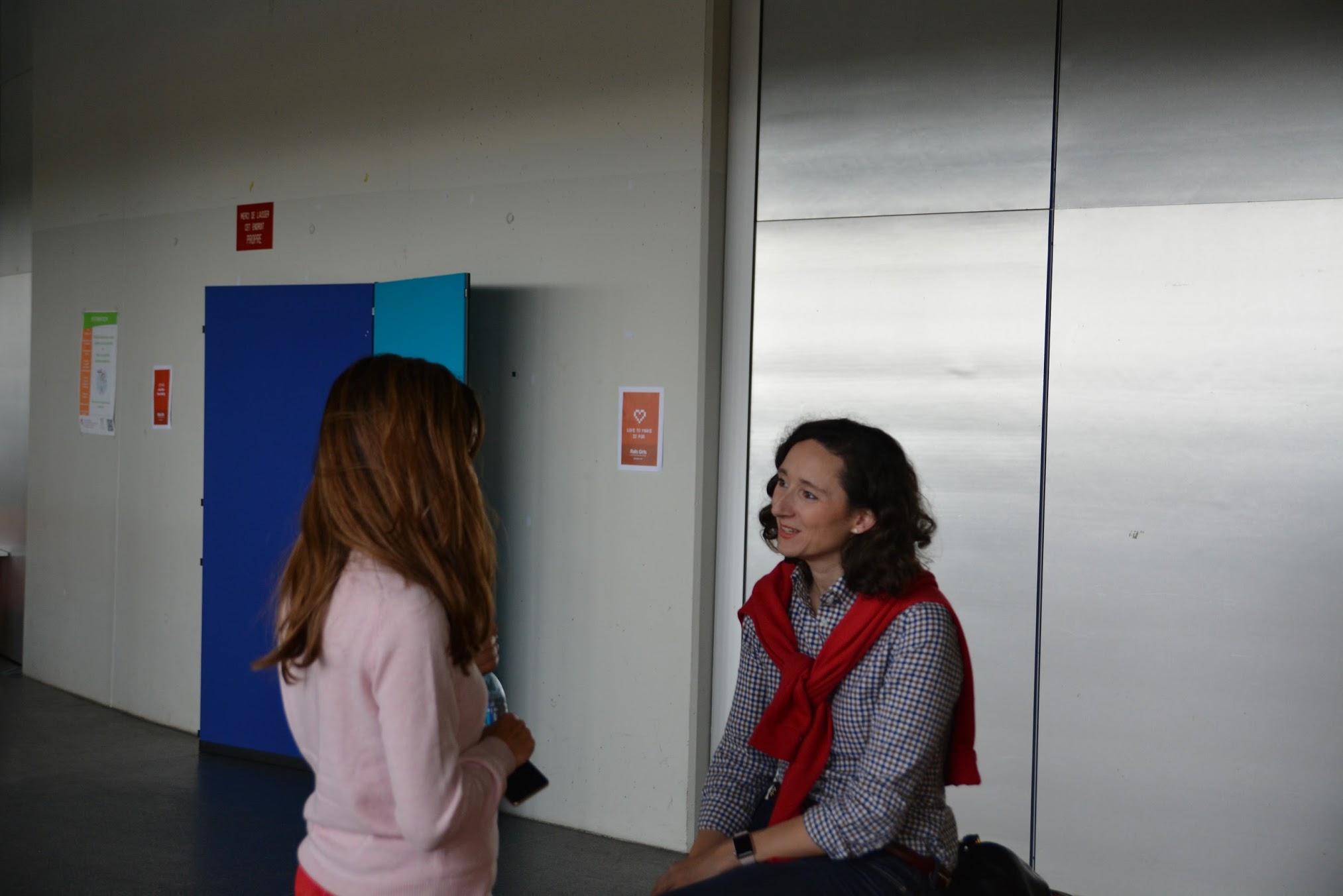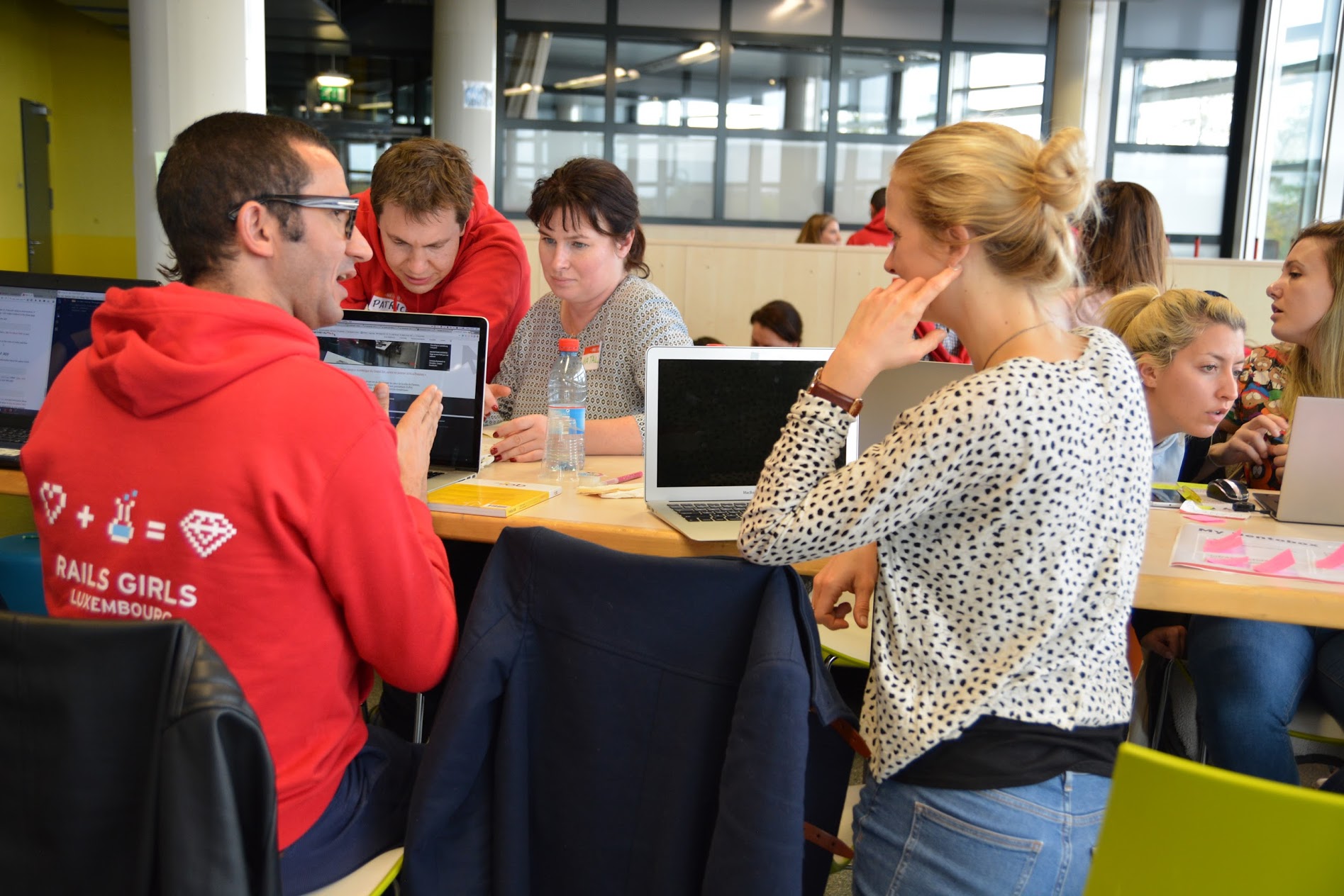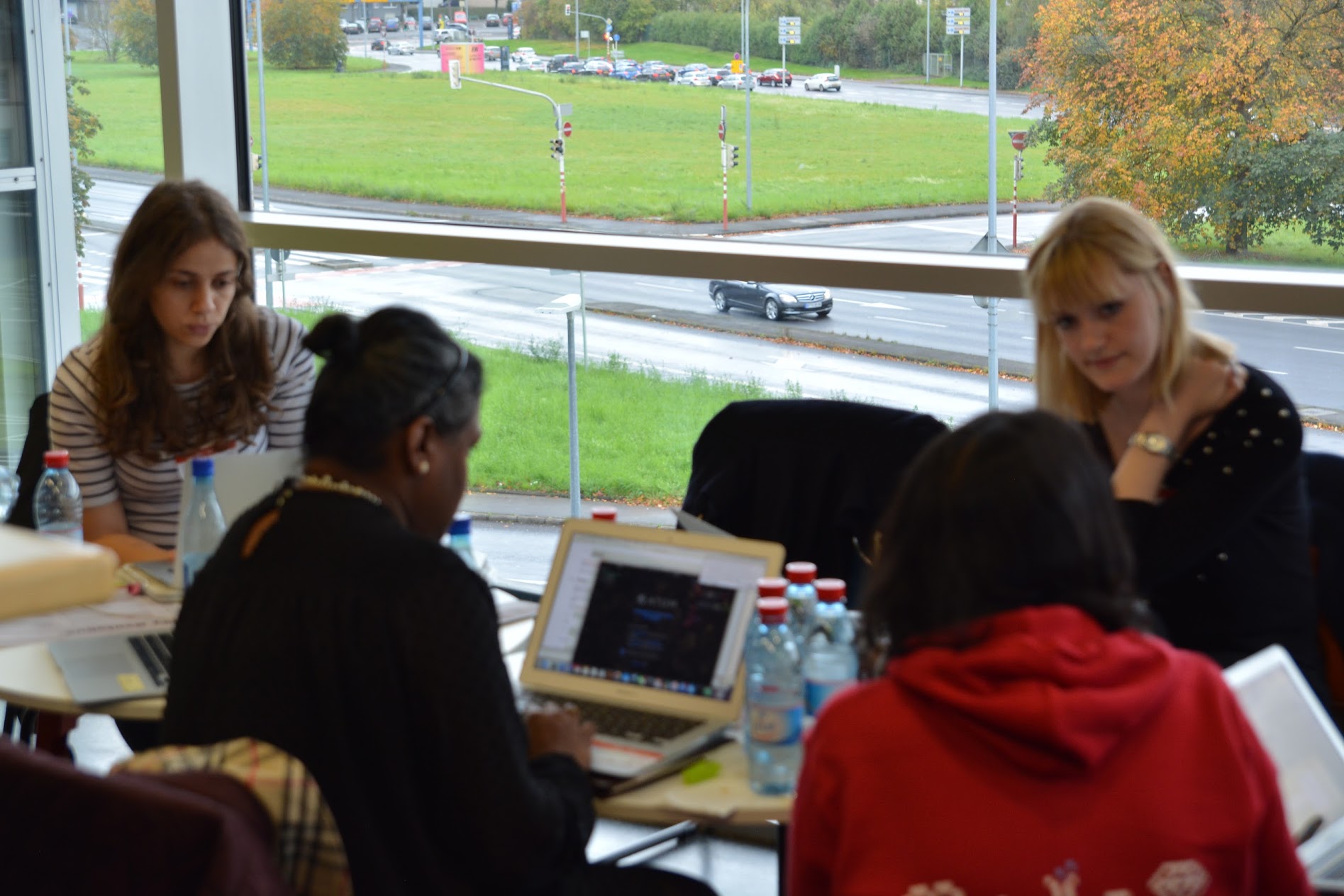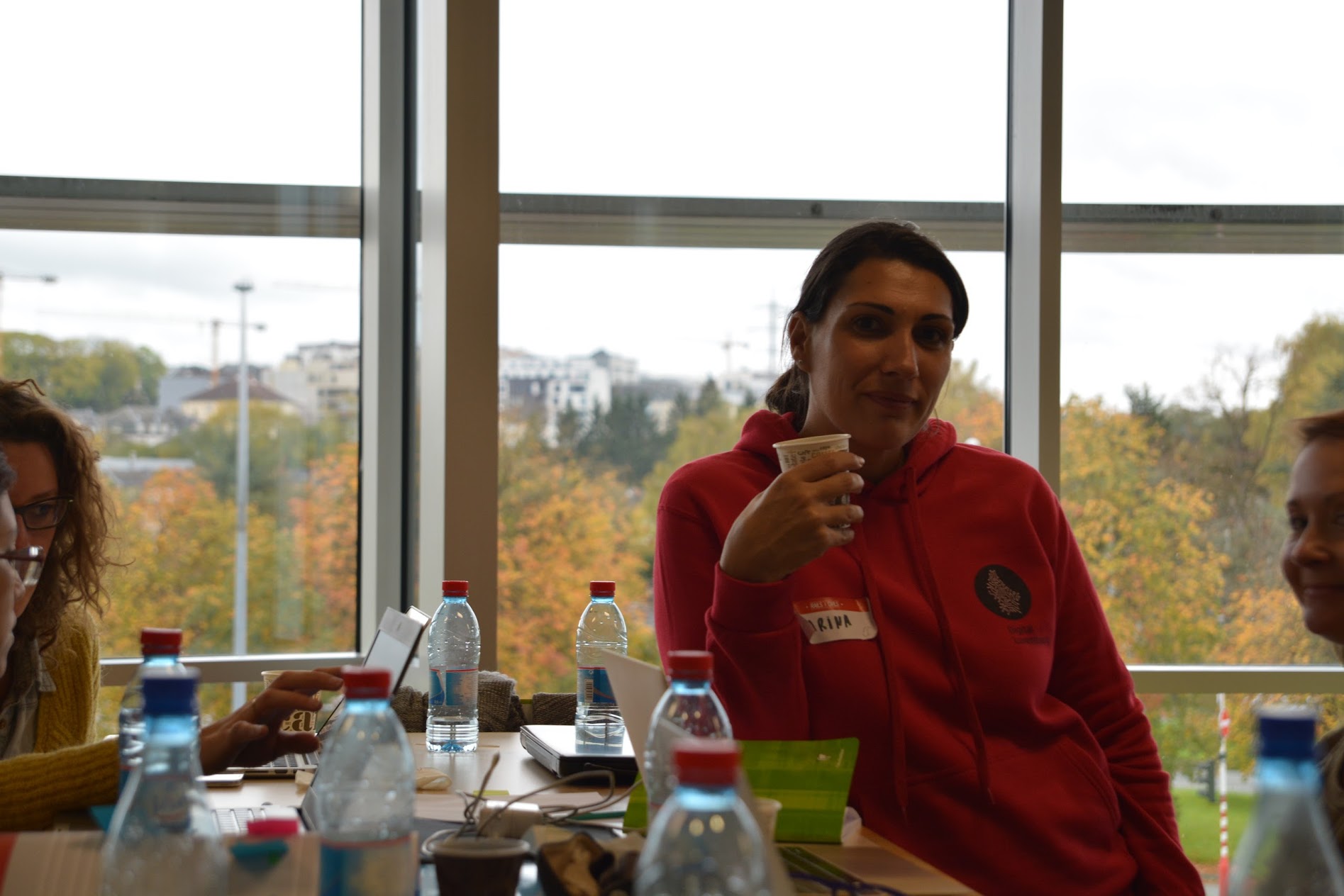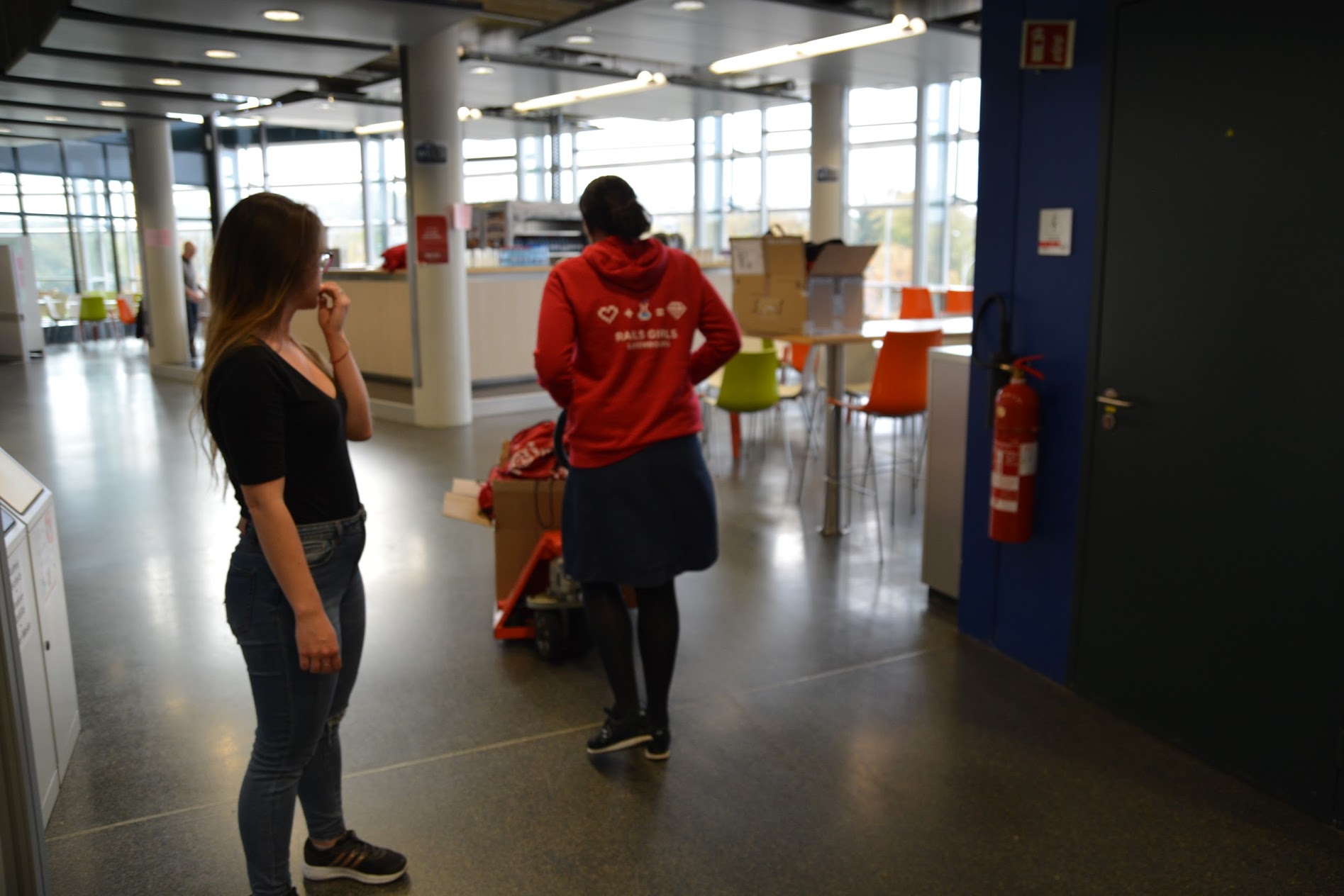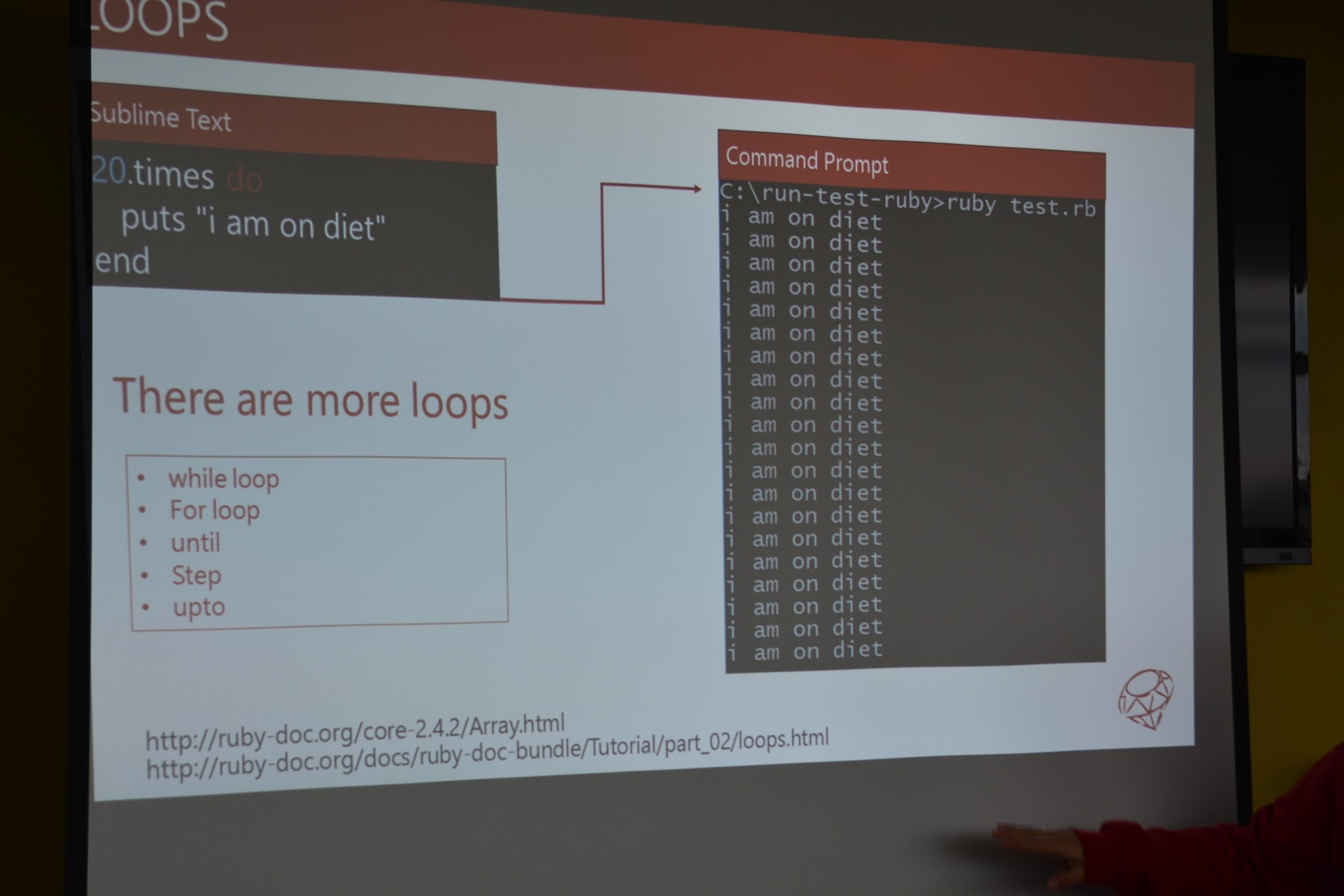 …and this is just to name a few! We even took 5 minutes to connect via Skype with our fellow Rails Girls from Brussels (Belgium) and Cluj-Napoca (Romania), both organizing Ruby on Rails workshops the same Saturday as us. Actually Rails Girls took place in around 10 cities worldwide, at the same time and it is amazing to be part of this community.
By the end of the workshop, the participants were able to create using their new coding skills, their very first App, with the invaluable step-by-step help from our coaches.
The day ended on a positive note, with a good-bye cocktail sprinkled with good humor, good vibes, nice food and last but not least, some great new friendships!
The WIDE team would like to thank again our sponsors and partners! In keeping up with the tradition they were with us this year as well.
So… Vilmools Merci to:
Digital Lëtzebuerg
Service National de la Jeunesse
Digital Inclusion Luxembourg
Lycée des Arts et Métiers Luxembourg
You can also read more info about this wonderful event on http://www.journal.lu/top-navigation/article/code-der-zukunft/