We are pleased to announce our collaboration with ILA (Institut Luxembourgeois des Administrateurs) for the organisation of a series of webinars on the theme of Leading Strategic Corporate Sustainability, with Prof. Ravi Fernando.
Three identical sessions will be held. Pick the date that suits you the most, and register below!
hh
Members of the WIDE community will benefit from a special rate!
hh
Content of the webinar:
Why & how boards can lead sustainability?
An Introduction to future global disruptors:
– Triple bottom line mindset and Strategic Corporate Sustainability
– The Climat Emergency (Planet/Environmental):
How every Corporate Strategy and Business Model will be impacted by the Climate Emergency?
– The Health Emergency (People/Social Sustainability):
Does your Board have a "Code Red Strategy" to cope with future health emergencies?
– New Technology led disruption:
What technologies will disrupt the business model and corporate strategy in the future?
– Geopolitical impact
Has your Board assessed the future Geopolitical risks and opportunities?
– Board Strategic Advisory Committee
Every organisation needs to accept the "fact" that seated around the Board table, no organisation has the knowledge and expertise needed to make "21st Century Board decisions"
hh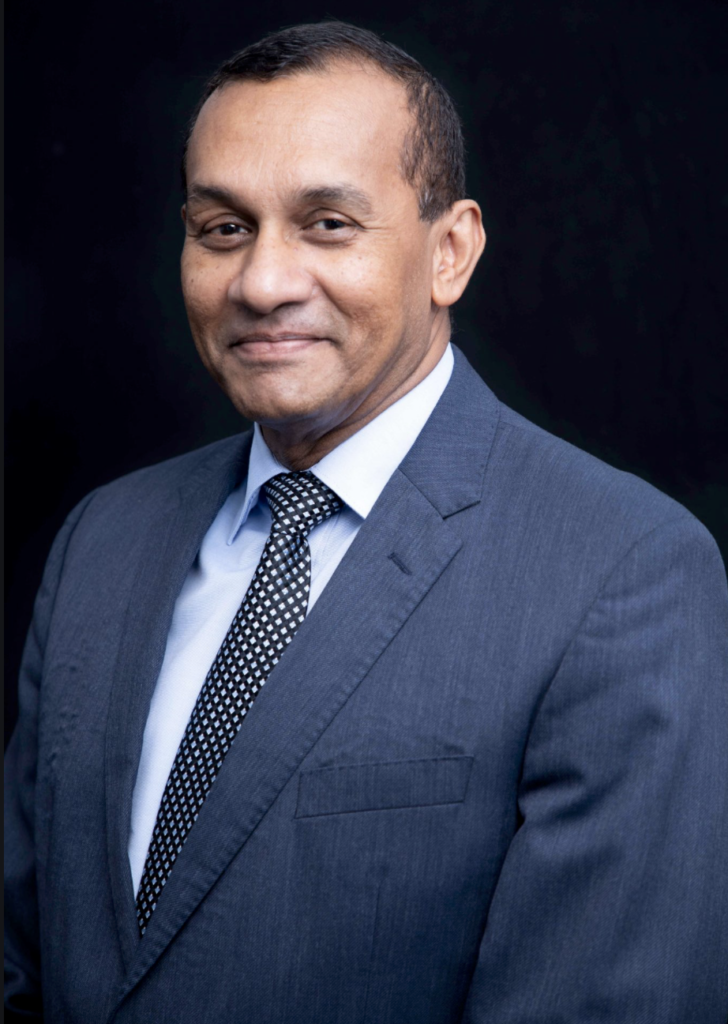 About the speaker:

Dr Ravi FERNANDO is an Alumni of the University of Cambridge having completed a Post Graduate Certificate in Sustainable Business in 2008 and a Master's degree in Sustainability Leadership in 2014. He holds a Doctor of Business Administration Degree from the European Business School in Switzerland 2016. At the INSEAD Business School (France) he completed both a Diploma in International Management and the Advanced Management Program.