For The Fifth Edition Of Women Founders, We Decided To Go Digital!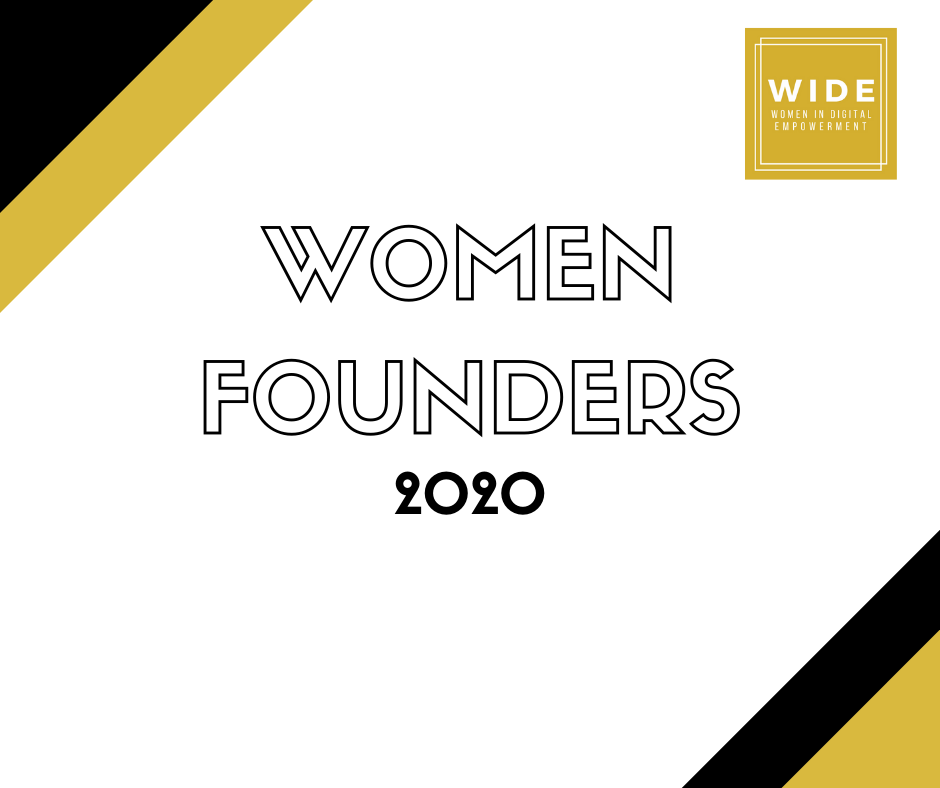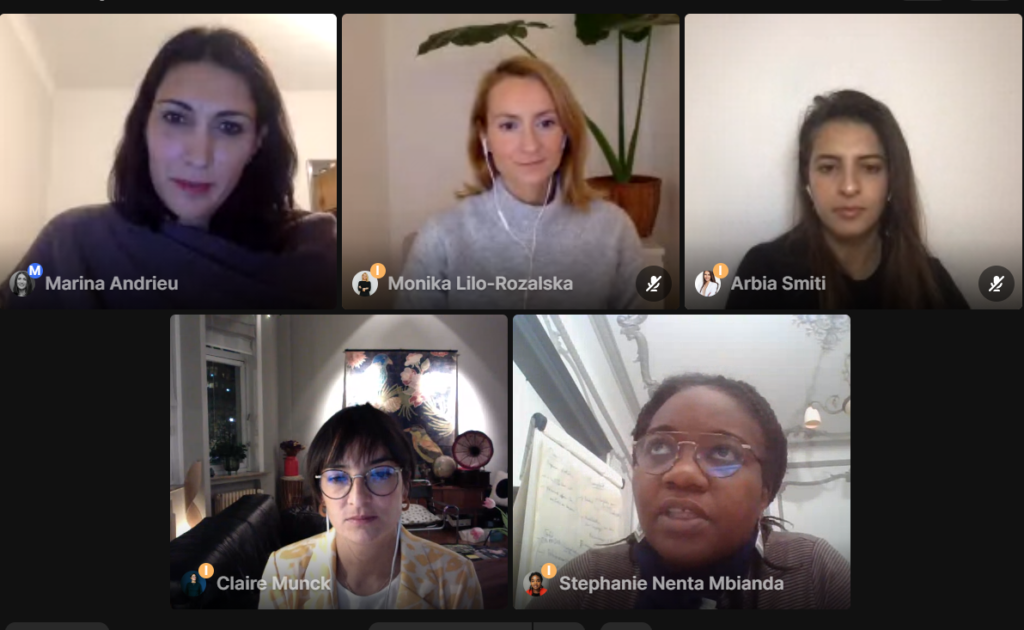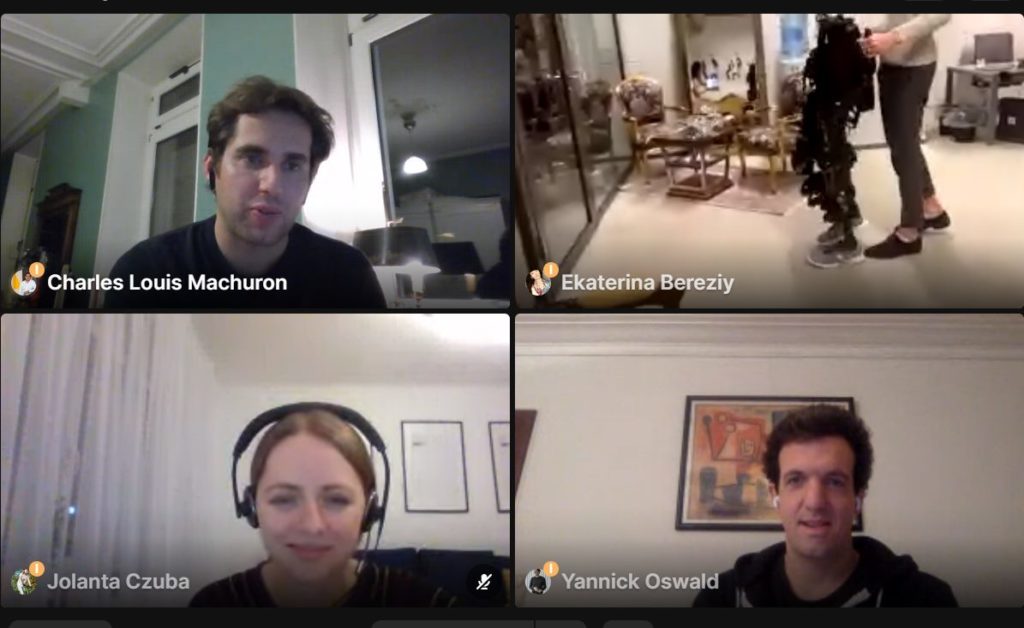 For the fifth edition of Women Founders, we decided to go digital!
The first-ever online edition took place on November 26th with the support of the MEGA (Ministère de l'Égalité entre les femmes et les hommes) and the BIL (Banque International du Luxembourg) and with our partner, Silicon Luxembourg.
Our team worked very hard to bring together talented women from Luxembourg, Belgium, France and Israël! These enabling us to cover many interesting subjects such as going from idea to the product, financing and how to keep developing a business in the time of Covid…
The event started with a keynote from OECD-OCDE Policy Analyst, Cynthia Lavison who talked about her work toward supporting inclusive entrepreneurship.
She also shared with us and the audience a link with resources and self-assessment tools regarding social and inclusive entrepreneurship policies related to once own country, city. We invite you to check it out for more information.
Our co-founder and managing director, Marina Andrieu introduced our speakers and moderated the first panel, "Moving up to the next level" with Stephanie Nenta Mbianda (Founder Xtramile), Arbia Smiti (CEO Rosaly), Claire Munck (CEO BeAngels) and Monika Lilo-Rozalska (co-founder Creators Ideation Lab). The rich discussion went toward these women's achievements and personal experiences with the creation of their own startups.
The second panel "Being a woman founder in the 2020's" was moderated by Charles-Louis Machuron and welcomed Ekaterina Bereziy (CEO ExoAtlet), Jolanta Czuba (CEO Ride More Protection) and Yanick Oswald (Mangrove). The audience was able to see in exclusivity, the prototype of exoskeleton developed by ExaAtlet in action!
We feel very privileged to have had the opportunity to discuss with the talented women who accepted our invitation to the event. And we would like to thanks our partners our supporters and our participants who contributed to making the event a great evening.