Our organisation is growing and providing more and more activities and workshops. If you want to support our actions via the below button:
You can also donate directly via the account number:
IBAN LU30 0019 4355 1989 6000
BIC BCEELULL
WOMEN IN DIGITAL INITIATIVES LUX
1 RUE D'AMSTERDAM
LU-1126 LUXEMBOURG
Interested in volunteering with WIDE (Women in Digital Empowerment)? Keen on sharing your knowledge and passion to see more variety in the digital field?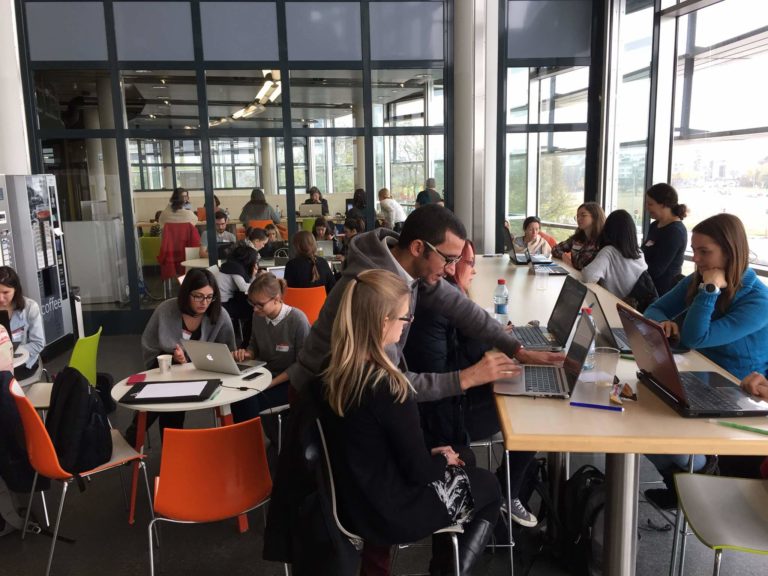 It is important for us to know our volunteers better so please take the time to fill out the form below.
You will join our pool of volunteers and we will contact you as soon as we have volunteering opportunities matching your expectations.
To become a volunteer, please fill out our VOLUNTEER FORM.
For corporate volunteering opportunities please contact us via email: marina@women-digital.lu.
We are especially looking for volunteers for these activities: