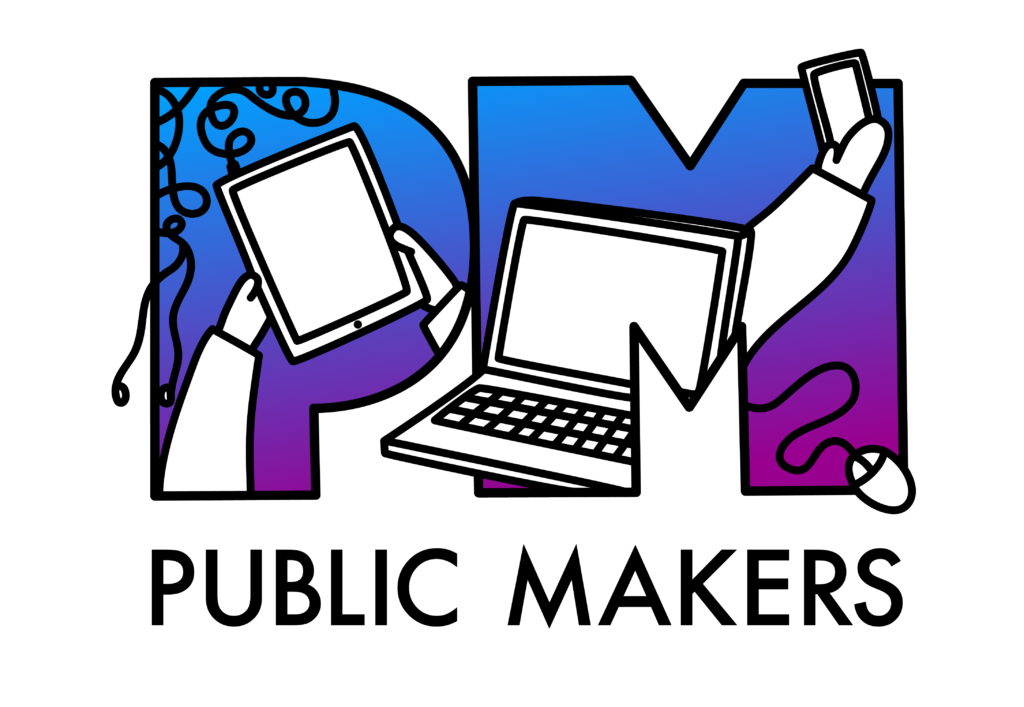 Public Makers is an Erasmus+ project aiming at improving the usage of Open Data for young people. Open data includes all data that can be freely used, re-used and redistributed by anyone. The use of open data is thus unlimited and for any purpose.

The target group of the project are young people. The main objective is, in fact, to empower young people in open data, raise awareness on the latter, and create resources for them to access the opportunities offered by open data policies.

The first step of the program was to identify the challenges, opportunities and good practices. This helped to understand how and which initiatives are currently developed in Europe regarding open data. The final goal of this project is to create an online platform which will provide:
written learning material
concrete training material for trainees and potential trainers
exercises to be done for young people (non-formal education) in the form of tables and resources that support trainers to implement activities
This program is in cooperation between Polygonal (Italy), INTER ALIA (Greece) and Centar Tehnicke Kulture Rijeka (Croatia).
The project is co-funded by the Erasmus+ Programme of the European Union.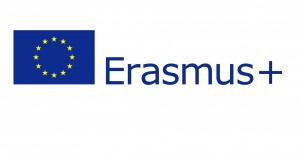 More information here.