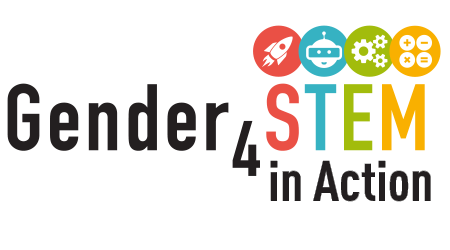 Following WIDE's involvement in the Erasmus+ project, Gender4STEM, we are pleased to be able to continue our effort regarding the improvement of Gender Fairness in teaching for the remaining of 2020 and 2021.
Thanks to the support of the FNR (The Luxembourg National Research Fund), we aim to implement new actions in favour of guiding girls towards STEM (Science, Technology, Engineering and Mathematics) through the teaching staff.
Women and girls do belong in those fields!
With our partner, the LIST (The Luxembourg Institute of Science and Technology) we want to invite School directors, teachers, psychologists and any other person that could be interested in the subject to participate in our programme: Read our official launch letter
Our first training will be held online on the 24th of November 2020.
For more details and registration
Following the completion of the project, you will soon find, here, the downloadable  brochure in English, French and Luxembourgish, containing good practices to promote equality in STEM education.