Women in Digital Initiatives Luxembourg Asbl is a non-profit organisation initiated in Luxembourg in 2013 and officially founded in 2014, currently acting as WIDE (Women in Digital Empowerment).
To empower women with and thanks to digital as well as to increase the number of women seizing their opportunities in the digital economy and society.
To offer practical support and activities to include more women and men in the field of digital as well as the contribution to build a more diverse workforce and a wider ICT talent pipeline for Luxembourg.
To do so we work on three pillars: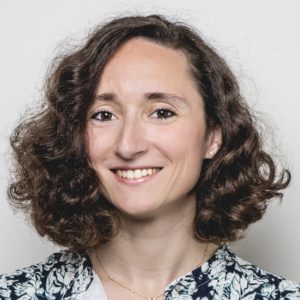 Marie-Adélaïde Leclercq-Olhagaray
Chairwoman
and Co-Founder
Marie-Adélaïde co-founded Girls in Tech Luxembourg in 2013, and WIDE in 2016. She is supporting women entrepreneurship in Luxembourg in the technological area. She is a Communications Manager at the law firm Arendt & Medernach. With WIDE, she focuses on press relations, organizing events and conferences, as well as developing partnerships within the private sector.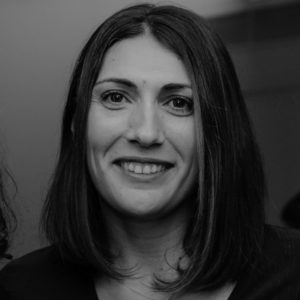 Marina
Andrieu
Executive Director
and Co-Founder
Marina is the organizer of the first coding classes for Women in Luxembourg and has been appointed by the European Commission to be an ambassador in Luxembourg to promote IT skills, with initiatives such as EU Code Week since 2013.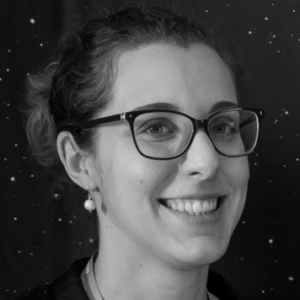 Annabelle
Buffart
Geekette since her first iMac in 1997, Annabelle is still in new technology! She is passionate about the web and its development and is currently a Marketing & Communication Manager at Inspiiro.me. She is also involved in the Java User Group Luxembourg, well-known as YAJUG.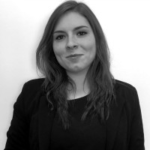 Emeline
Petit
Project
and Research Officer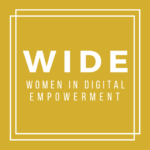 Magdalena
Wesoly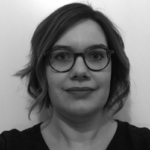 Apolline
Weirich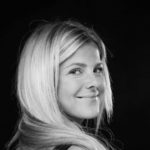 Lara
Punt
Communication
and Event Manager