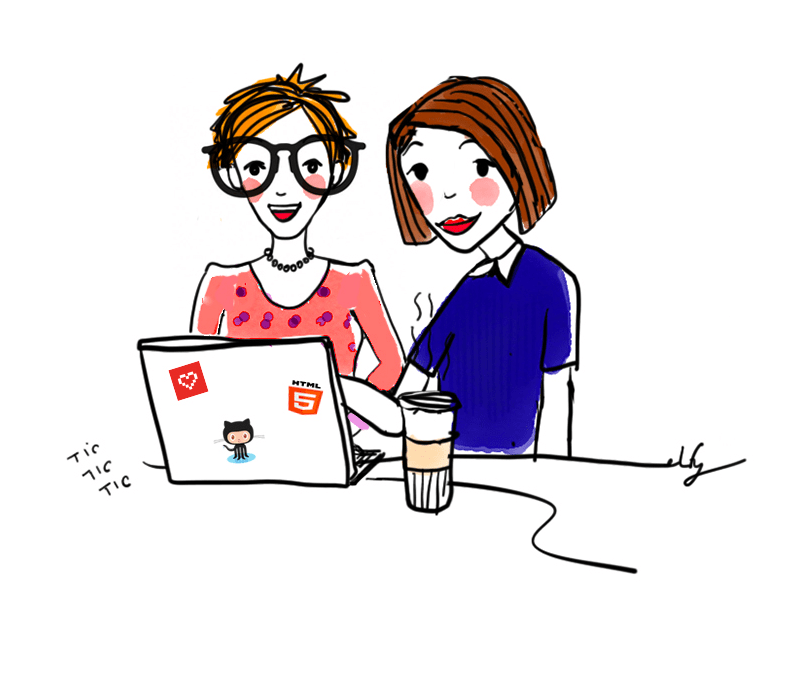 Activités, workshops et mentoring
Sign up for updates here
Our first meeting will be held on January, 16th at 18.00
Tu es au lycée
et tu t'intéresses aux nouvelles technologies ?
Rejoins-nous!
You are in secondary school
and are interested in new technologies ?
Join us!
Du bass am Lycée
an Du bass un neien Technologien interesséiert?
Komm bei eis!
Activities in our program:
• The "Girls&Moms" workshop that took place at Lycée Aline Mayrisch. Our coaches from Lux Tech School helped the students to create their own 2D video games using Stencyl, a friendly tool that enables users to develop a simple game in even 1 hour.
• Foire de l'Étudiant where we presented our program as a part of the Digital Corner. This year's edition focused on digital skills, so we were happy to have the chance to
• « Develop your first translation app » workshop is happening on a weekly basis until the end of the year. Nizar, our coach, is teaching a group of girls how to build their very first translation app.
•  We are launching the Mentoring Program,  with which we want to give high-school girls the chance to meet and be mentored by successful women working in IT and encourage them to consider future career in digital sector.
Interested in our activities ?
Contact us here.
Programme organisé avec le soutien de: