As a pioneer in coding education in Luxembourg we are proud to announce that we are now part of a new Erasmus + project in the field of adult education: "WOW CODE 2 CONFIDENCE"
In a few words: we organise regular activities around coding. But what are the benefits for our learners and the women we train?
Beyond technical abilities, how do these newly acquired skills empower women and how does this make them more confident to be creative, to develop employability, or to start their own company?
The kick-off meeting already took place in Sine Mures, Romania, at the end of October 2016.
The second meeting took place in Croatia and focussed on the theme "creativity and coding".
The third meeting was held on the premises of the DLI in Brussels and its theme was "employability".
The next meeting will be held in January in NTP in Vilnius on the theme of "entrepreneurship".
On this 20-month journey, we will share the best practices with our partners as well as local and international stakeholders.
This year we also held a survey in six countries regarding women's interest in learning to code. A total of 249 women responded. The results of the survey can be found here.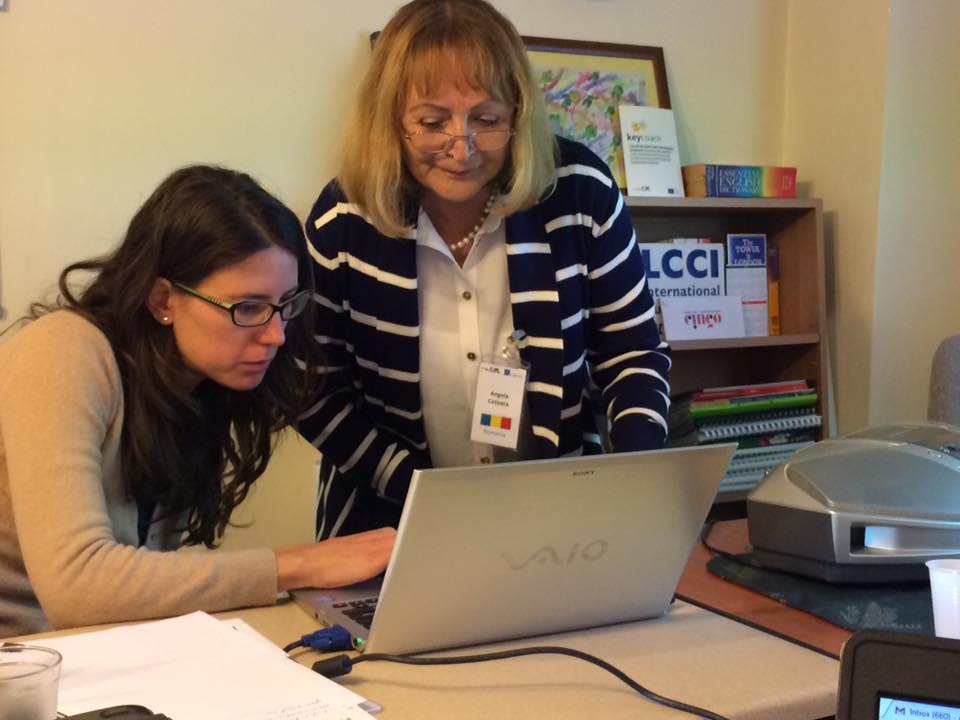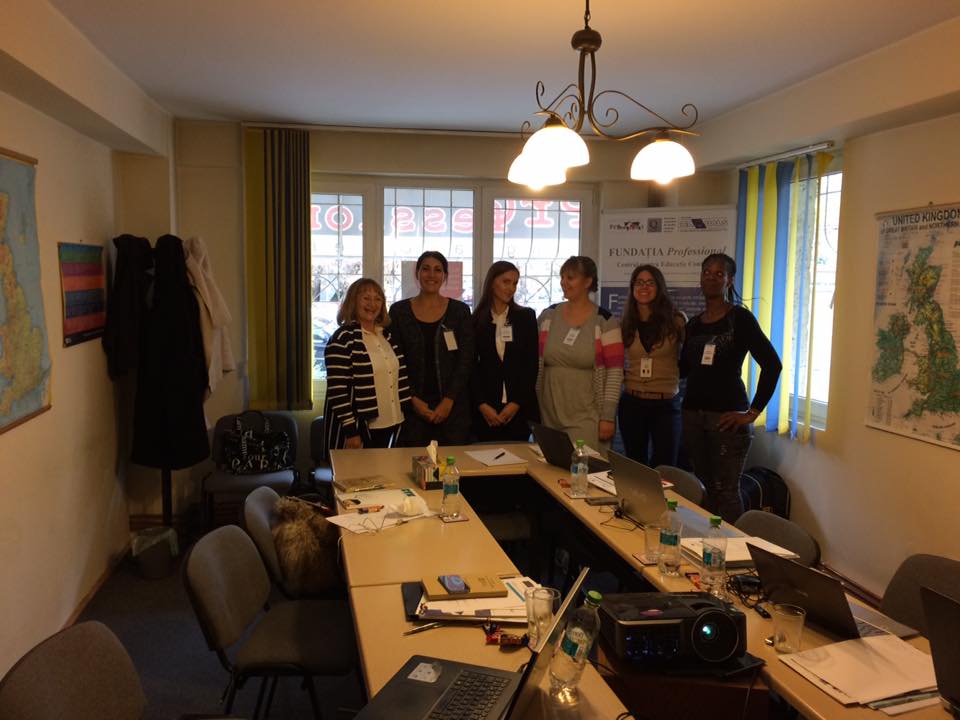 For this project, we are delighted to collaborate with the following partners:
Digital Leadership Institute, Belgium
Fundatia Professional (ProF), Romania
Northtown Technology Park, Lituania
Go Digit all, UK
CTK Riyeka, Croatia
This project is supported by the European Commission via the Erasmus + program.