Interested in volunteering with WIDE (Women in Digital Empowerment)?
Keen on sharing your knowledge and passion to see more variety in the digital field?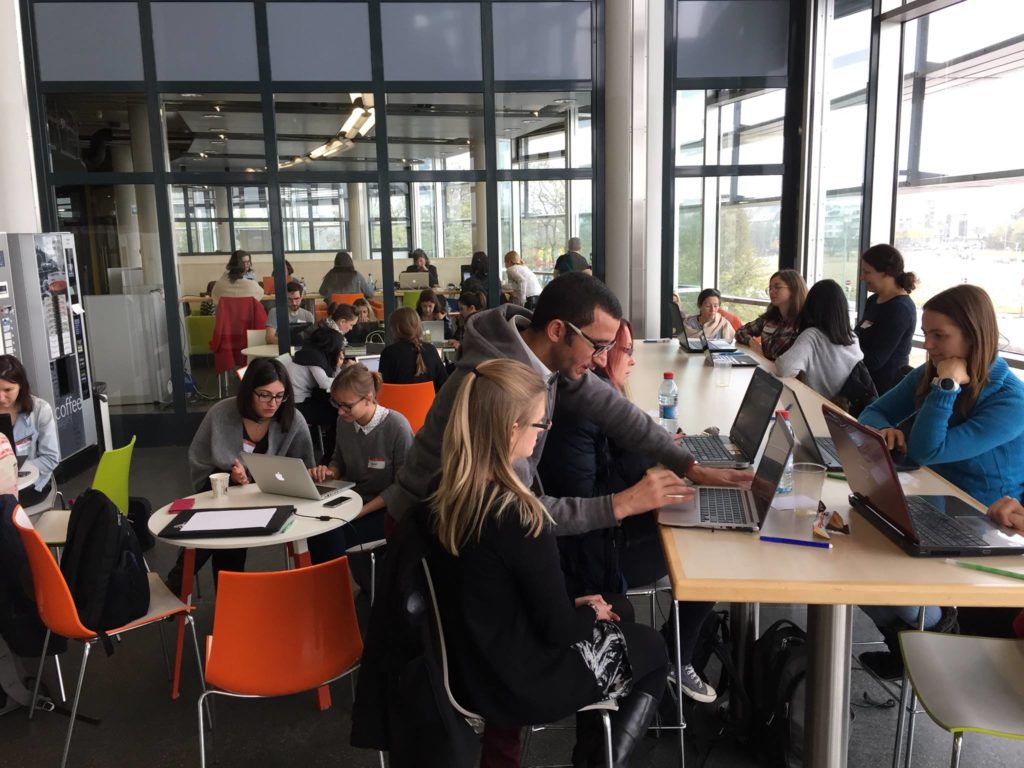 WIDE, as a non-profit organisation, relies on volunteers to close the digital gap and organise interesting and inspiring activities for everyone.
It is important for us to know our volunteers better so please take the time to fill out the form below.
You will join our pool of volunteers and we will contact you as soon as we have volunteering opportunities matching your expectations.
To become a volunteer, please fill out our  VOLUNTEER FORM 
For corporate volunteering opportunities please contact us via email: marina@women-digital.lu.
We are especially looking for volunteers for these activities:
– Facilitate digital education activities with young people (Rasberry Pi Jam …)
– Be a mentor for young people (14+) interested in pursuing a career in Computer Science / in the digital field
– Be a coach for regular or punctual coding / programming session
– Be involved with women refugees for digital skills learning activities